Ok, NOW Let's Supercharge Everything And Accelerate Your Success...
Now You Can Generate, Nurture, And Effortlessly Convert More Leads Into Paying Customers… On 100% Autopilot
This is the PERFECT companion to ProfitBuilder to Dramatically Grow & Enhance Your Business
AUTOMATE YOUR LEAD GENERATION
Build gigantic, hyper-responsive mailing lists filled with hungry subscribers who are ready to buy in a mere fraction of the time…
TRACK EVERYTHING YOUR LEADS DO
Boost engagement and build stronger relationships with your subscribers, leading to more sales and increased retention...
INTEGRATE YOUR LEADS EVERYWHERE
Connect your leads to every system and service you may use and keep all your leads in one central location under YOUR control...
DRAMATICALLY INCREASE YOUR PROFITS
Automate every aspect of your business, grow profits and free up time so you can focus on enjoying the things that really matter...
JUST A FEW OF OUR INTEGRATION PARTNERS




















"Human relationships are the heart of marketing. The problem, however, is that these key relationships are impossible to maintain at scale. Marketing automation bridges this gap by taking the grunt work out of your end-to-end campaigns."
- Neil Patel, CEO / Founder - QuickSprout.com
Your Entire Business On One Single Dashboard
LeadsFlow is not only a bridge between your lead generation and your other systems, it allows you to see "At-A-Glance" exactly what is happening in your business in real time and track everything.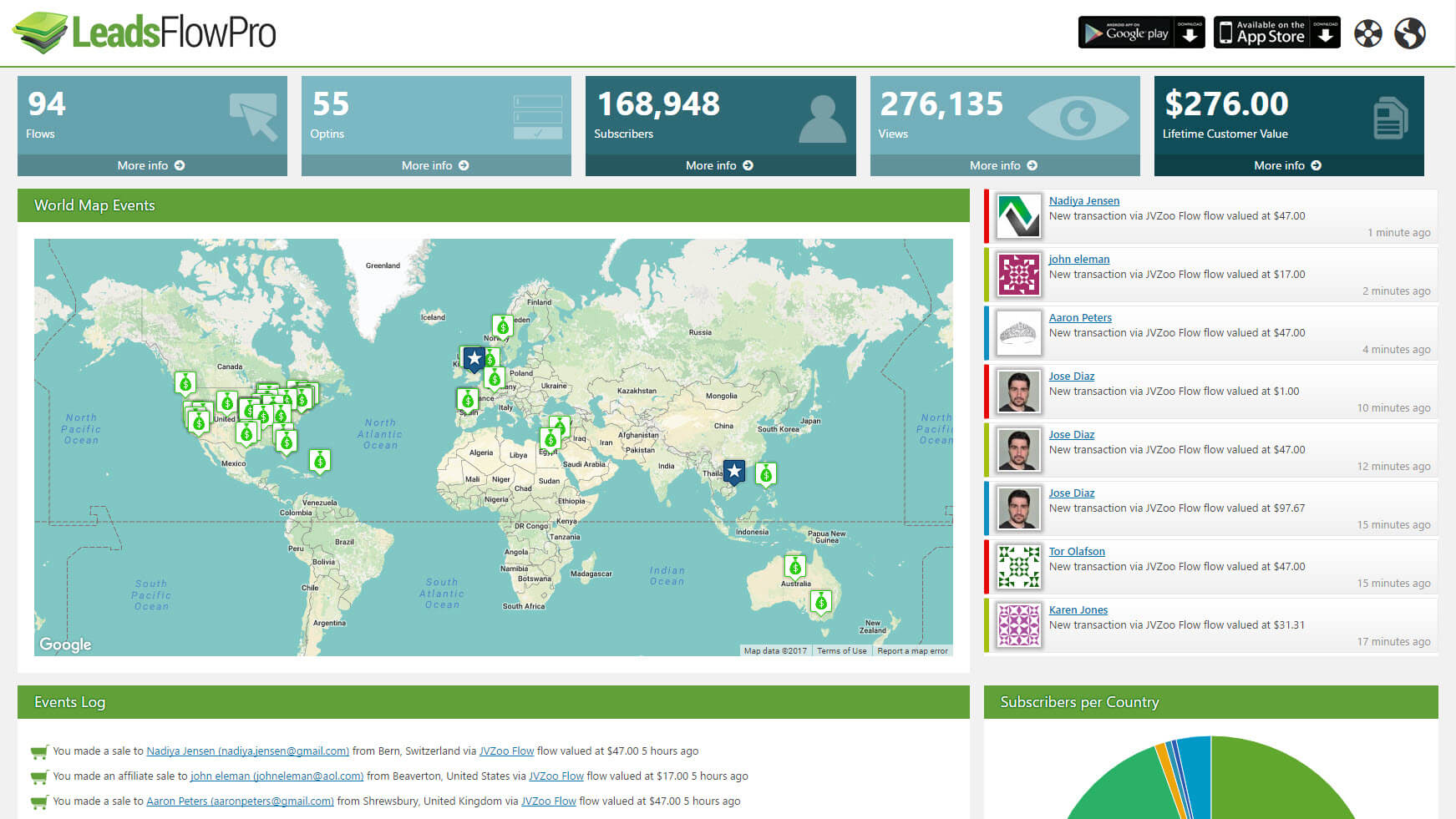 We built this system to automate many key parts of our business, allowing us to put our lead generation on 100% autopilot and TRIPLE our profits. Now, for the first time ever, converting leads into paying customers is as easy as 1-2-3...
1. CREATE YOUR LEADFLOW
Using our drag-and-drop LeadFlow builder, you can specify a series of events triggered when you capture a new lead...
2. INTEGRATE YOUR LEADFLOW
LeadsFlowPro integrates your leads with 100s of your favorite service providers to create true marketing automation for your business...
3. LAUNCH, TRACK & PROFIT
Sit back and relax as LeadsFlowPro generates more leads, increases sales and grows your profits faster than ever before...
LeadsFlowPro Is the Ultimate Conversion, Lead Management & Business Tracking Tool Built By Marketers, For Marketers... We Use This in ALL Our Businesses, Now You Can Too.
Having helped over 100,000 entrepreneurs just like you build successful online businesses, it's fair to say we've learned a thing or two about moving prospects along the precarious path from initially knowing nothing about your business, to making a first purchase, to then buying repeatedly from you over time. And LeadsFlowPro automates the entire process… from start to finish.
Ok, Sounds Great... But What Is a LeadFlow Exactly?
A LeadFlow Is An Automated Series Of Events Triggered By User Behaviour...
Think of a LeadFlow as a train running down the track with people getting on and off at stations where they actually want to go, instead of being forced to a destination in the hope they'll actually like it.

In other words, your subscribers self-select the marketing messages they wish to receive, strengthening your relationship with them and ultimately boosting conversions.

For example, let's say you capture a new lead via a landing page. With LeadsFlowPro, that lead can automatically be added to an autoresponder, registered for a webinar, sent an SMS message to welcome them, or sent an email containing a lead magnet.

Not only are the possibilities endless, but you can do all of this from one dashboard with literally just a few clicks of the mouse.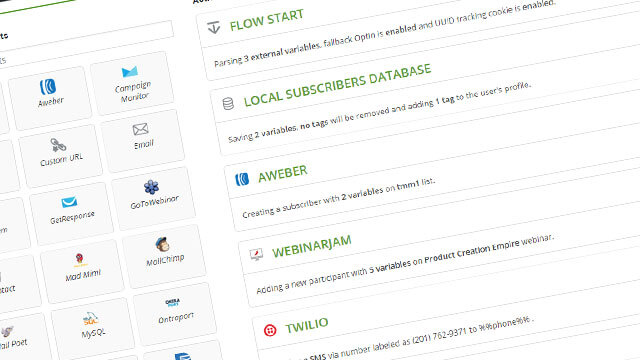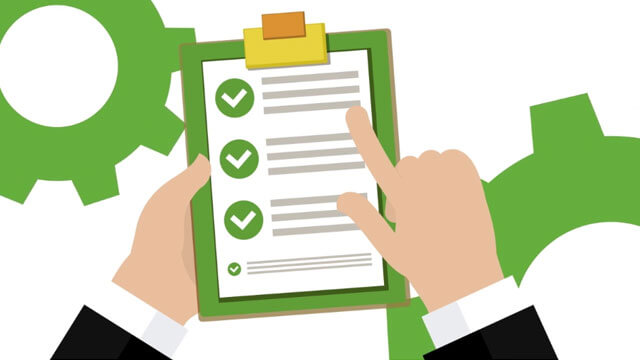 LeadFlows Streamline Your Business And Maximise Your Profits...
A LeadFlow is like an army of well-trained salespeople, working behind-the-scenes on your business 24/7 to combine smart marketing automations that engage, nurture, and convert your prospects into paying customers.

It takes just a few minutes to set up a LeadFlow, eliminating frustration and potentially saving you hours that would otherwise have been wasted trying to glue multiple out-of-date software platforms together.

Best of all, LeadsFlowPro integrates with all of your favourite autoresponders, landing and sales page builders, webinar systems, eCommerce stores, and more.
Know What Your Customer Actually Wants By Tracking What They Do...
Discover exactly what your customer wants before they even know themselves and then give it to them on a silver platter...

LeadsFlow Pro gives you the power to know your audience and what truly drives them to act. Never before has it been so easy to develop a real relationship and connection with your audience and build massive trust and authority...

It's this power and connection that allows you to nurture your audience and get the right message to the right person and the right time and dramatically boost your profits...

It's finally time to UNLOCK the full potential of your audience...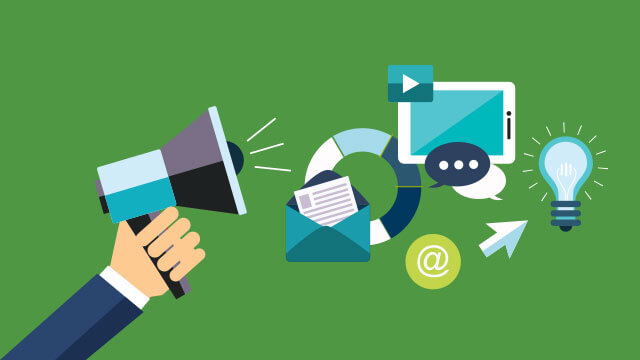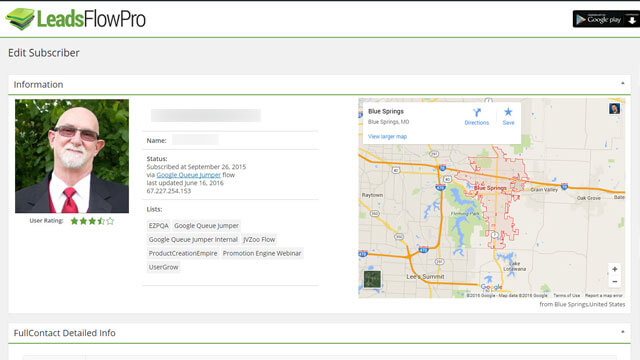 Automatically Discover Who Your Leads ACTUALLY Are In Real-Time
There is nothing more powerful than knowing who your audience is, what they like, what they react to and what they actually act on and purchase.

With LeadsFlow Pro you can create instant real-time intelligence on every lead that you put through the system. For the first time ever you have the ability to really see who your audience is, segment, rank and rate every single lead and discover new opportunities for profit.

Not only that, we have a direct integration with FullContact's API that allows you to gather even more intelligence about your leads from just your leads email and you can see interests, business owned, connected social media accounts, demographic data and much more...
Discover How Much are Your Leads Are Actually Worth To Your Business?
Knowing important numbers like Lifetime Customer Value and which of your leads are actually customers and not just tire-kickers is essential to your long-term success... Without knowing these numbers you are just GUESSING!

This is why so many businesses actually fail because they just don't have the CRITICAL data to make smarter decisions... You NEED the edge. LeadsFlow Pro gives you the power to score and rank the value of each and every lead in your business...

Our propitiatory LeadRank algorithm analyses your leads based on many key metrics and behavior to see just how ENGAGED and VALUABLE each lead is to your business. This allows you to focus your marketing efforts and maximize your profits faster than ever...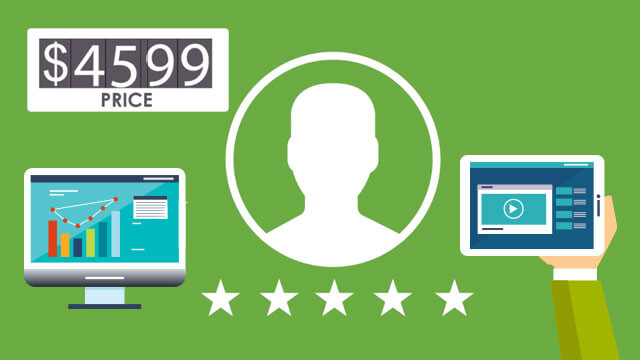 Know EXACTLY What Is Happening in Your Business in Real Time
The beauty of this system is that it really is the hub for everything happening in your business right now...
Easily Tag & Segment Your Audience
By tagging leads based on their interests and actions you can easily focus your marketing based on what they want...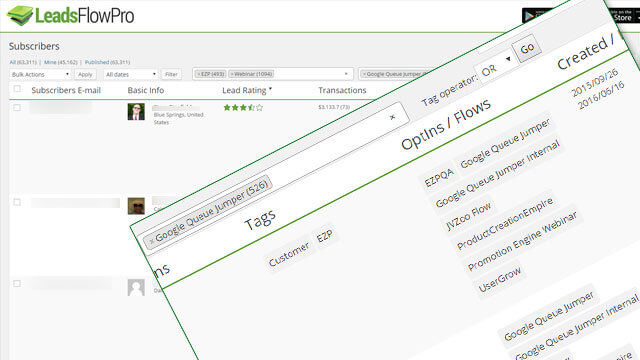 Watch Your Visitors in Real-Time
Track EXACTLY what your leads are doing, the actions they are taking and why, allowing you to optimize your marketing...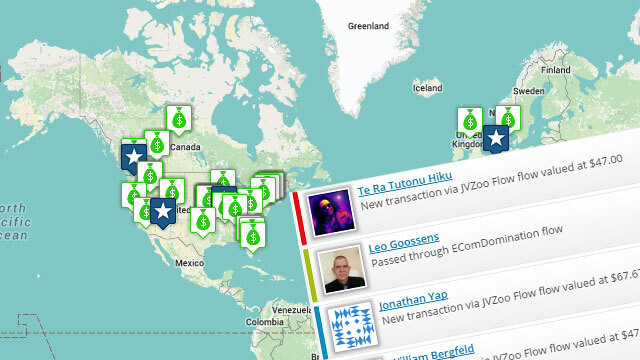 Push Leads from One Flow to Another
In just a few clicks you can select your preferred audience and push them through a new LeadFlow to accelerate success...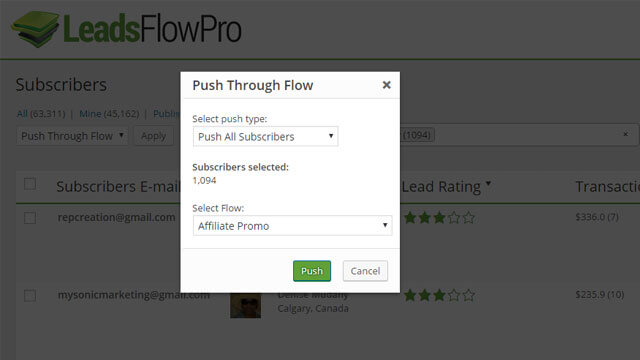 Easy Import / Export of Leads
Finally, you have the ability to manage and control your entire audience and let LeadsFlow Pro handle everything for you...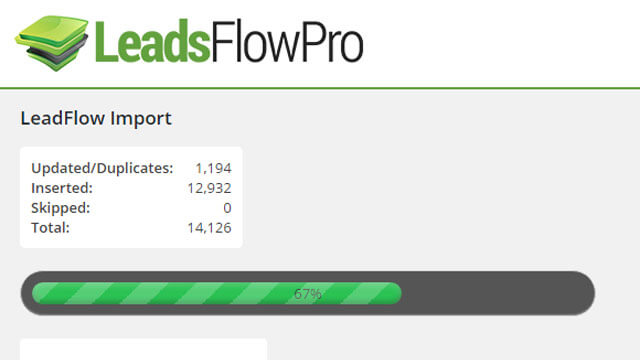 Siphon Leads from Facebook Leads Ads
With our powerful Facebook integration you can siphon high-quality leads directly from Facebook Lead Ads in Seconds...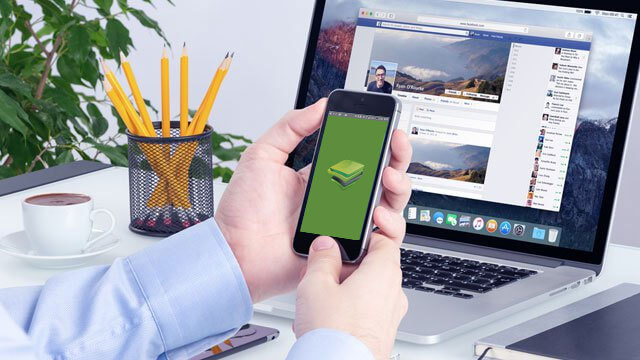 Powerful IPN Passthru Technology
LeadsFlow Pro can sit in the middle of any IPN transaction to integrate your systems and track everything...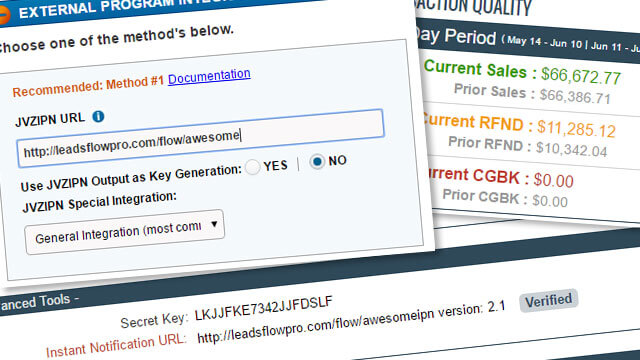 Unlock Over 800+ New Services with Our Zapier Integration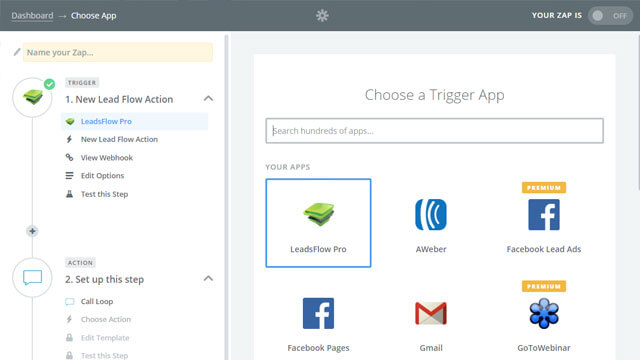 We are taking our "One System to Rule Them All" to the next level with our exclusive and private integration with our friends over at Zapier...
Once integrated you can connect to any of the amazing services inside that system in just a few clicks. This gives you UNLIMITED opportunities for automation, integration and raw marketing horse-power...
It does not matter what business you are in or the services you use, we integrate everywhere!
Note: This integration requires an account with Zapier, which is a third party service
Here's Just a Few Ideas for Powerful LeadsFlow Pro + Zapier Automations
Push Hot Contacts to Google Sheets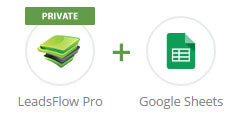 Send Contacts Event Tickets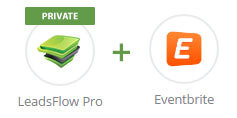 Organize Local Meetups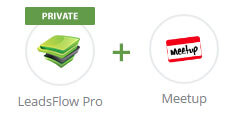 Create Awesome Geckoboards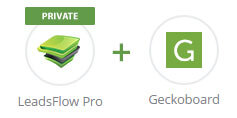 Automatically Create Support Accounts
Book Coaching Calls to Calendar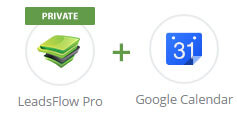 Close More Deals Faster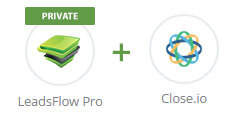 Create Better Team Followups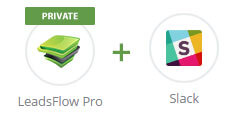 "LeadsFlow Pro is game-changing and the best marketing tool I use! I had my first LeadFlow set up in under 2 minutes and it has helped us nearly double our webinar registrations and helped us get an extra 55% profits on a recent promotion we would have otherwise lost..."
- Jon Shugart - Founder / CEO of RetargetingCloud.com
FREE Mobile App to Track Your Marketing Success
You entire business is now in your pocket with the LeadsFlow Pro app for Mobile...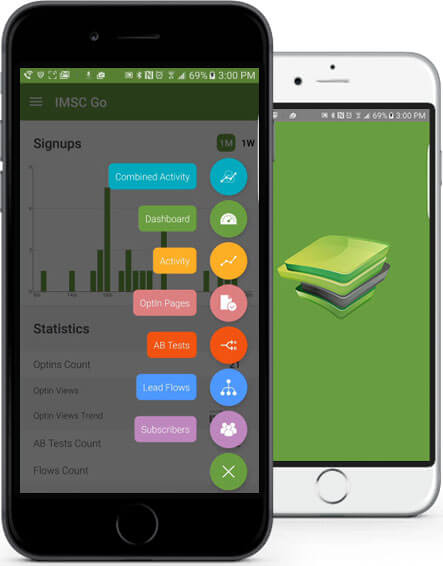 We want you to have everything you need at your fingertips and that includes a power-house app for both Android and iOS as well. With this app you can check all your LeadFlows, look up and manage your leads, track campaigns and much more...

Available for Both iOS and Android

Track Campaigns Instantly

Manage Leads and Subscribers

Watch Activity Across All Your Installations

Check Opt-In Campaigns Success

Useful "Quick-Glance" Dashboard Overview

Monitor Split-Tests for Winners
"Since implementing LeadsFlowPro in my business, I've seen a dramatic increase in conversions right across the board. The way that LeadsFlowPro allows me to gain valuable insights about my audience, whilst saving me time and seamlessly integrating with many of the tools I use in my business daily, makes this tool a must-have for any business owner looking to build better customer relationships and grow their profits."
- Connor Gallagher, Direct Response Copywriter
LeadsFlowPro Is Packed With Features You Find Anywhere Else...
We Found Many Of The So-Called "Solutions" On The Market Lacking Critical Features That Marketers Need To Dominate In Their Marketplace. LeadsFlowPro Is The All-In-One Solution You've Been Waiting For...
LeadsFlow Pro is in a Class of Its Own...
As you can see, there is so much power in this system that it truly is not only in a class of it's own, it's one of the most innovating and powerful systems ever created... And now all this power and potential is available to you!

With all these integration, automation, tracking and management features you can unlock your business's full profit potential and take your business to the next level.

Instead of kludging together funky solutions using antiquated technology that just doesn't work you can replace those systems with LeadsFlow Pro and focus on the important things... Like growing your business!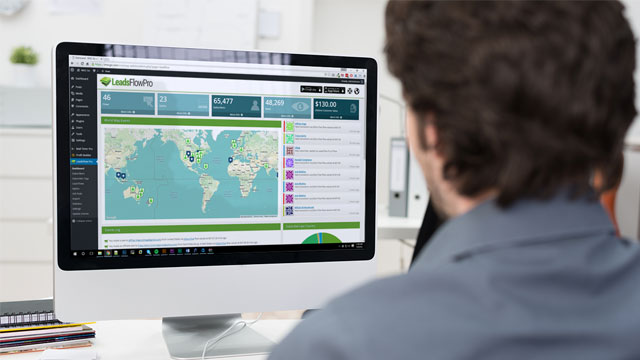 If you're frustrated with the limitations of other systems... it's time to "Ditch and Switch"
Free Up More Of Your Time & Create the Ultimate Lifestyle Business
When You Put Your Marketing On Autopilot You Are Free To Enjoy The Things That Really Matter In Life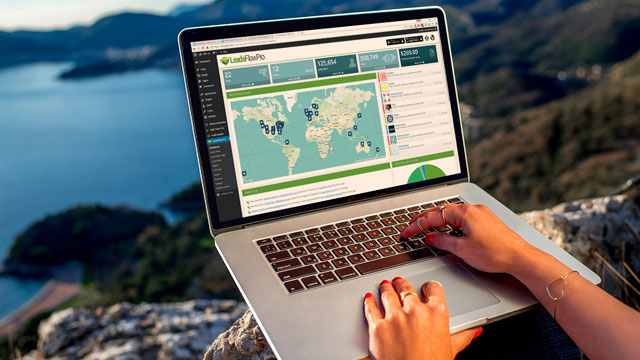 Live Life On Your Own Terms
You started your business for the freedom that comes with being your own boss. To be able to live life on your own terms, wake up when you want, and enjoy the finer things in life. But when your time is taken up by menial, time-consuming tasks, you're not free. You're fumbling.

LeadsFlowPro stops your business getting in the way of your life. It's a sad fact that 90% of online businesses fail within the first 120 days and it's often the technicalities that get in the way.

Not only does LeadsFlowPro automate every aspect of your marketing, but it frees up time so you can finally enjoy the freedom that you and your business deserve. The result? More time to focus on the important things like spending time with family and friends, going on vacation, and more.

After all, isn't that why you started your business in the first place?
How Much is Your Time Worth?
Many online business are a SLAVE to broken down antiquated systems that just don't work... They often do more harm than good!

Worse still, they try to fuse and kludge systems together to create integrations that create massive leaking holes that cost them fortunes in lost profits...

When you think how many hours you waste every month trying to get everything to work, how much money you lose in failed systems and how much profits you have lost to your competitors as your leads evaporate frustrated you can see why we created LeadsFlow Pro...

So, ask yourself, just how much money have you lost and wasted and how much profits have you lost so far?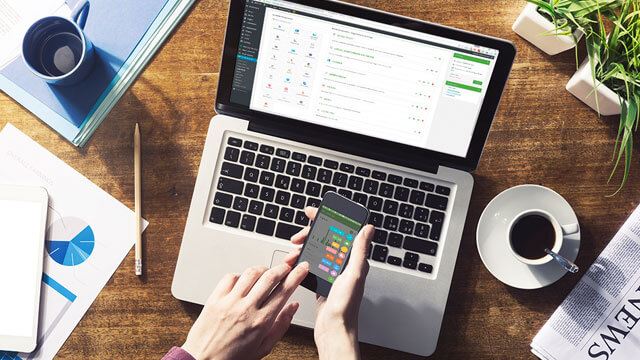 Finally, Take Control of Your Business, Leads & Success...
LeadsFlow Pro will rapidly become the #1 tool in your marketing and business arsenal. However, this special discount will only be available for a short time.
Ready to Supercharge Everything And Accelerate Your Success?
GRAB YOUR COPY OF LEADSFLOW PRO NOW
Normally $497 - Limited Time Only $197 (Save 60% Today)


NEED HELP?
Our dedicated support team is here to answer any questions you may have about this ProfitBuilder
SAFE & SOUND
Your purchase is always secure and we always keep your information private...

LET'S CONNECT
We are on all the top social networks. So, let's be friends and say hello...